On the 25th and 26th of October 2023, we will be present at the third edition of the P&E Milano Coating Days 2023 at the prestigious "Leonardo da Vinci" Museum of Science and Technology in Milan.
The two-day event represents the meeting point for the main Italian and European players active in the field of anti-corrosion coatings and surface treatment.
The event is dedicated to informing and discussing the current technological situation in the industry with companies that treat and coat surfaces on their own and as a supplier. The discussion will focus on materials (nanotechnology and pre-treatments based on phosphating and chromating), processes (especially automation and industry 4.0), quality control methods and, of course, inter-company networking, an indispensable engine for the development of the industry's competitiveness.
In addition to the thematic tables, participants will have the opportunity to visit the museum spaces and appreciate the cultural and exhibition offerings.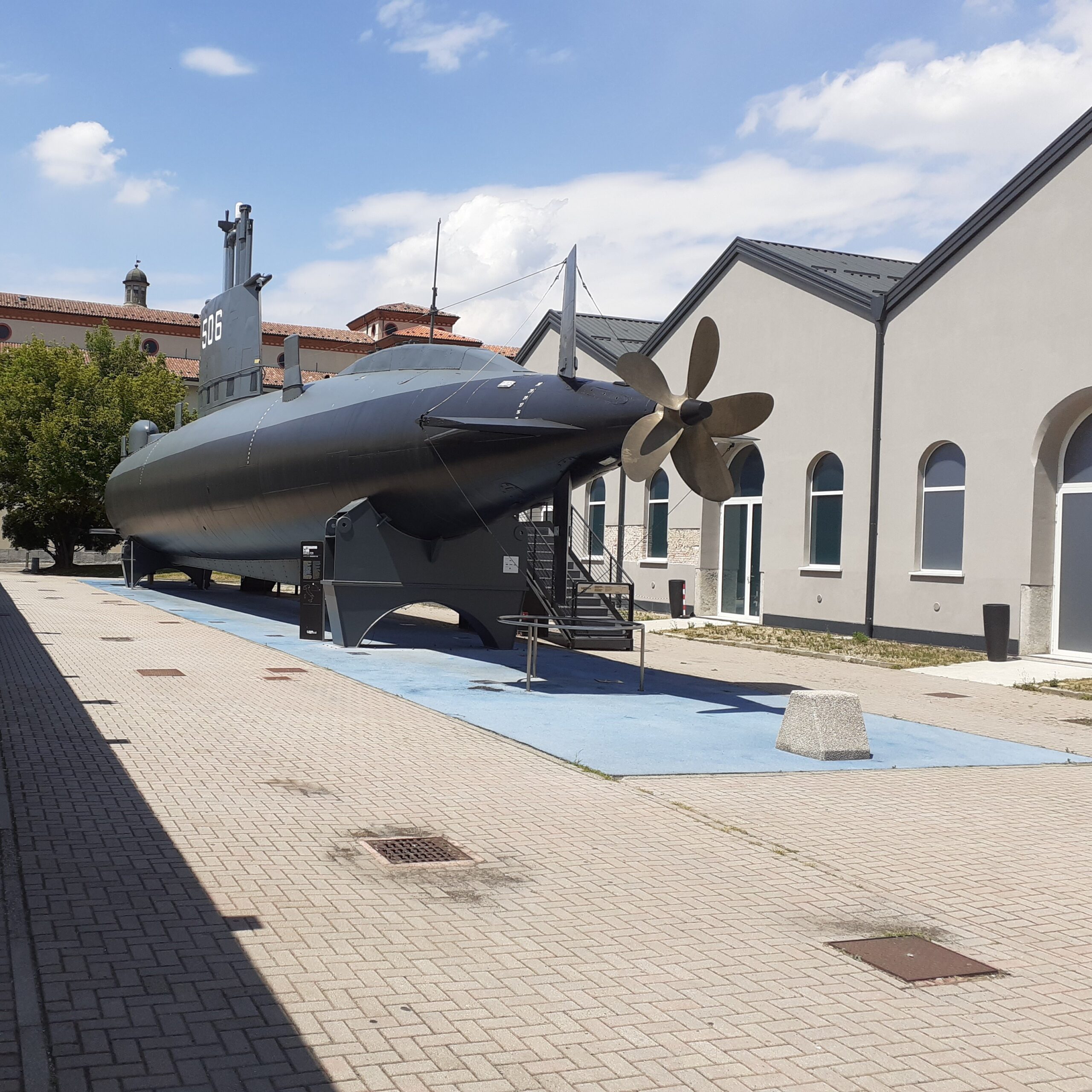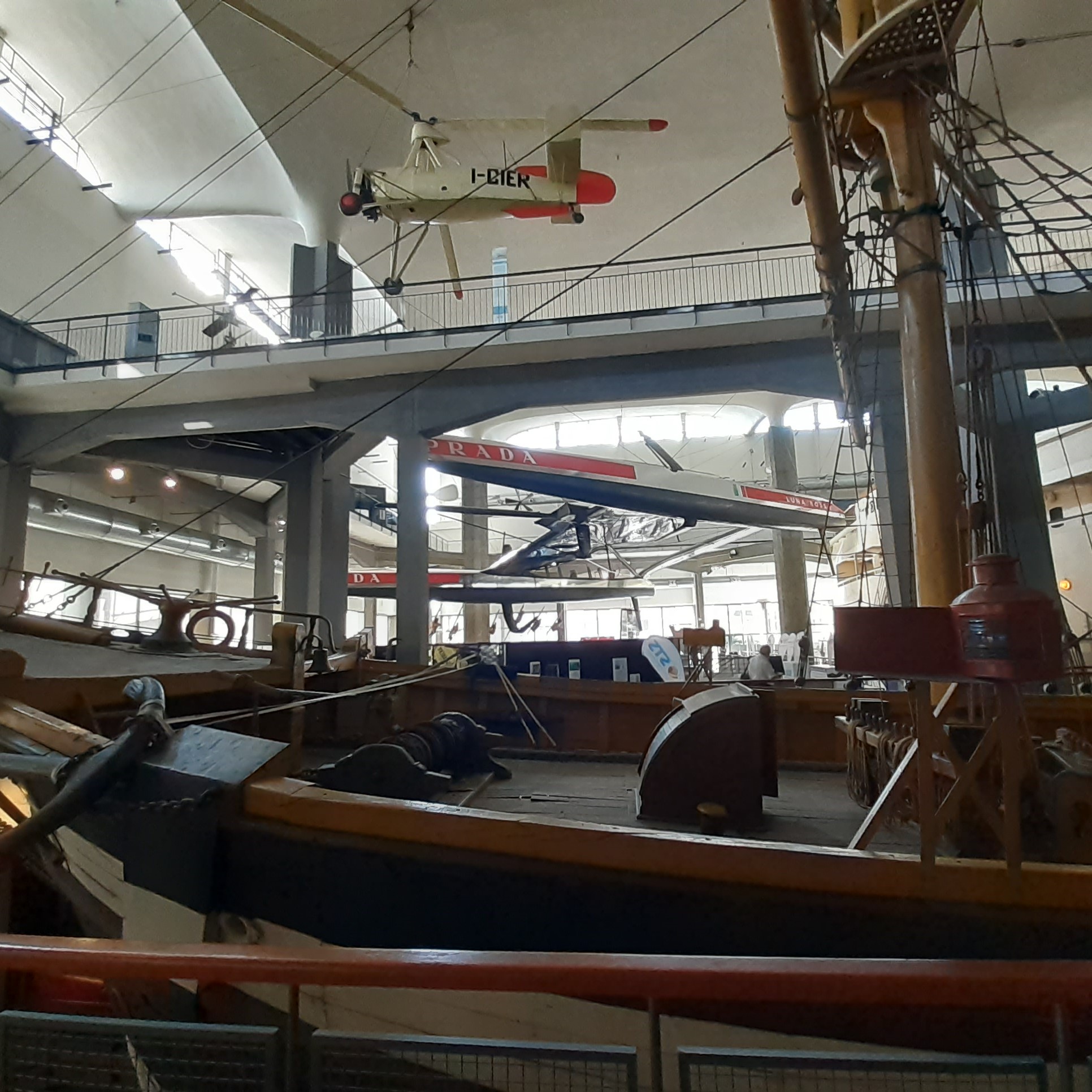 P&E Milano Coating Days: professional training course

P&E Coating Days offer a great opportunity to learn more about the topics of your interest directly with the Proton Technology experts coming from Sweden. Also, don't miss the professional development course:
"Optimize your product and process through cyclic corrosion testing"
Presenter: Alessio Ferluga, Stefan Gustafsson Ledell and Joakim Ekström.
Did you know a heavy vehicle only would run for about 3 years without a proper coating? And did you know that 3-4% of the GNP is directly dependent on the coatings produced? As a surface finisher, product owner or sub-contractor, you can easily optimize the product and/or process, by frequently testing the surface. By means, you can fulfil your customers' needs and requirements.
But how is this practically manageable and what kind of test will be suitable? What is the difference between Neutral Salt Spray and Cyclic Corrosion Tests (CCT) in general? What test cycle, and evaluation assessment reflect the environment and reality your products must face? These are some of the questions we will give answers to.
Introducing the protagonists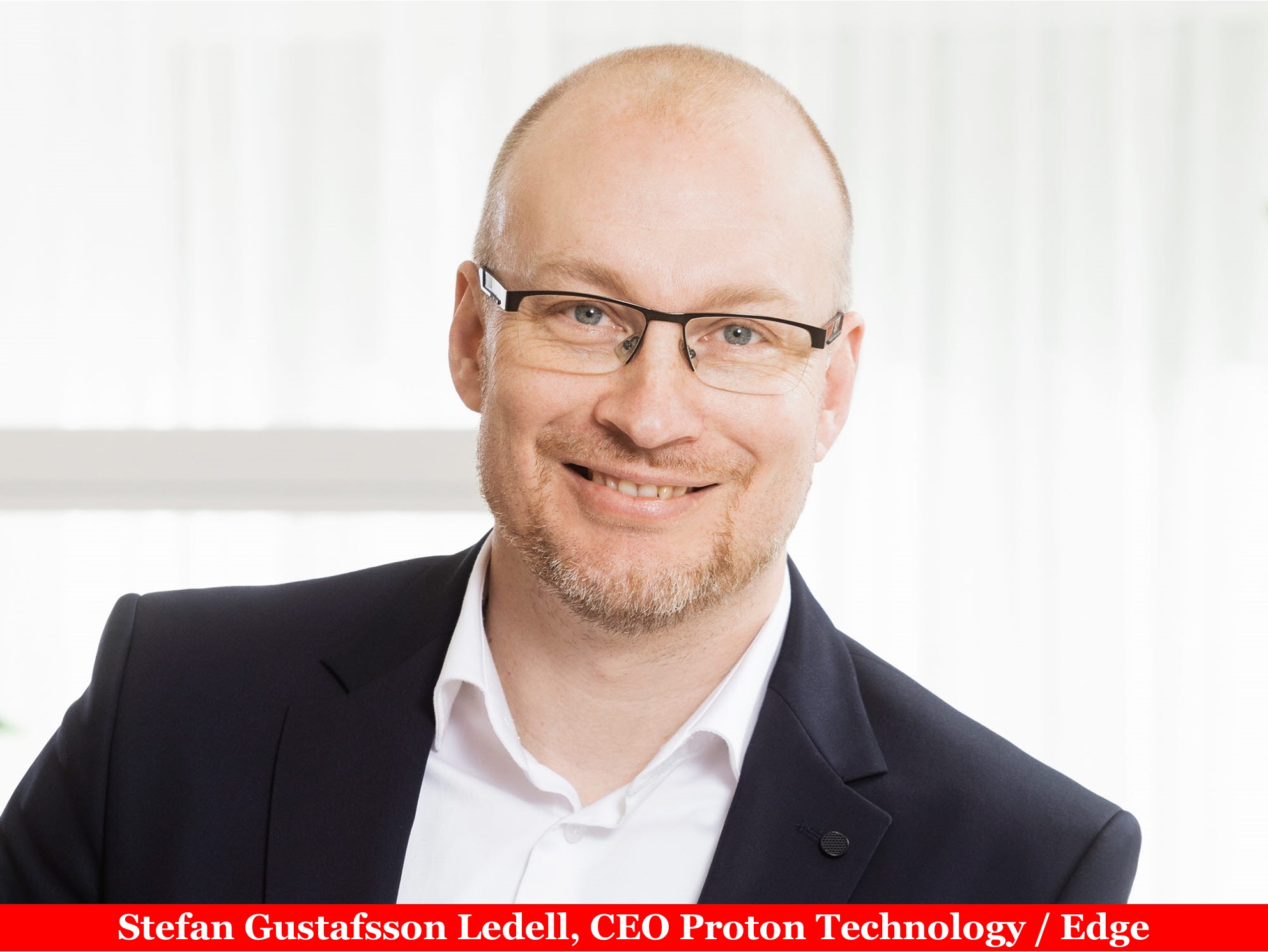 Coatings and metal materials are subject to corrosion. Want to know how to delay the process, save time and money? What OEM requirements must be met? How? In this field of standardized corrosion tests, I am an expert with 15 years of experience. I am also a board member of the Swedish Powder Coating Association. I work at Proton Technology located in Bankeryd, Sweden – a leading independent laboratory in the field of corrosion and surface analysis. As an approved OEM supplier, for Scania, IKEA, Volvo Cars, Ford, Volvo AB, Husqvarna, and Daimler we ensure the quality of your products. And we sure make a difference! More than 50% of our services are exported to all corners of the world.
I am CEO at Proton Edge, which contains the companies Proton Technology, JL Safety and Cedoc. Proton Edge is one of five business areas within Proton Group. I am also a member of the board of Proton Group AB.
During the last 20 years, I have worked in the Swedish Industry, in many different positions. I have worked at small companies, at research institutes, was responsible for the Swedish government's strategic innovation programs, and started a new industry association.
My lead-words are …. curiosity, energy, and impossible means nothing to me!