DEVELOPMENT OF INNOVATIVE AND SUSTAINABLE PRODUCTS

Do you have an innovative idea and are you looking for assistance in developing it?
Do you need support in accessing a funding opportunity?
To discover our services for the development of sustainable products
Innovation and sustainability

MaterialScan works with you throughout all development stages of circular and sustainable new products by:
feasibility studies
material selection and identification of new suppliers
material characterization
planning of experimental activities for product qualification.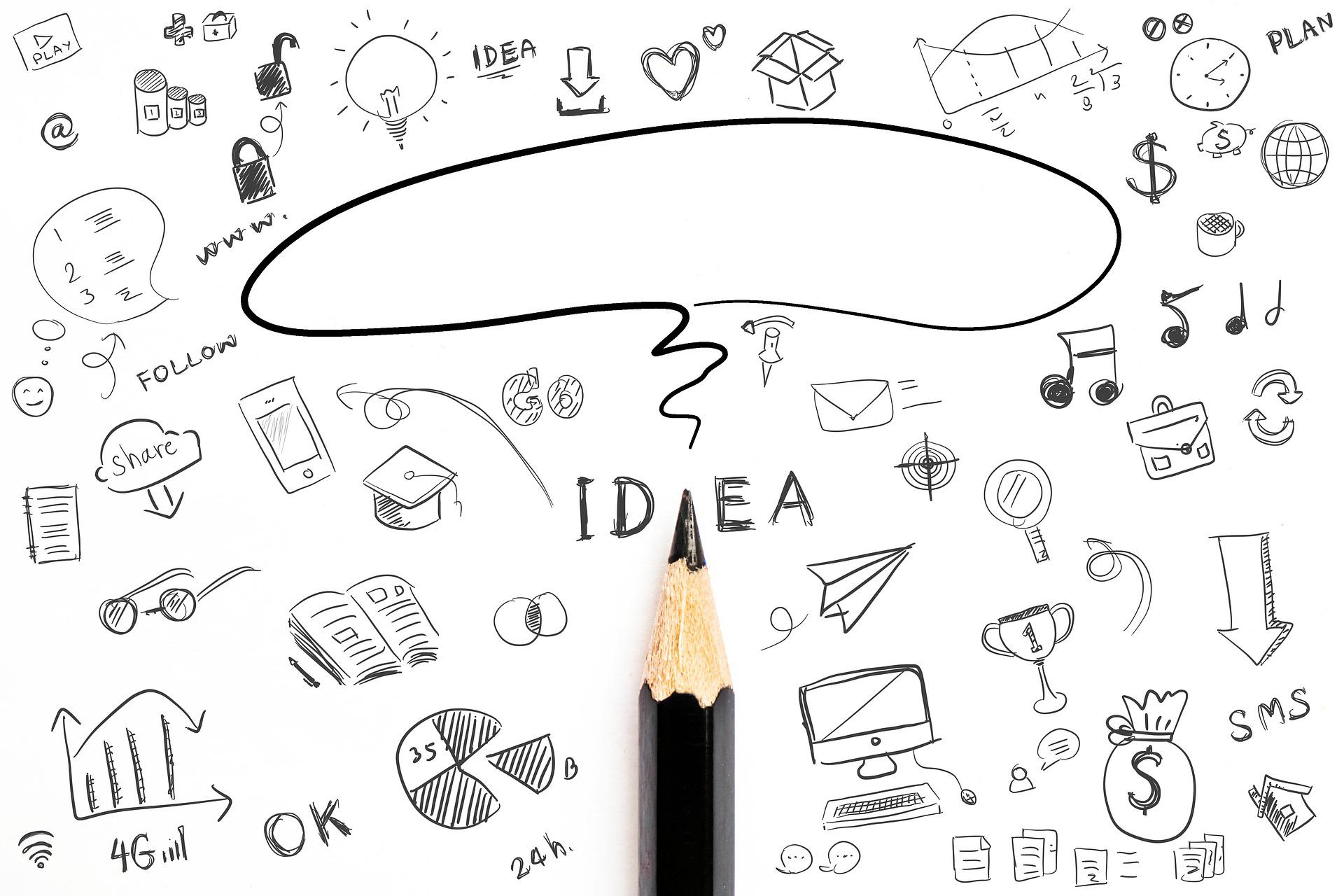 Research funding programmes

Thanks to more than ten-year experience in R&D project management in collaboration with highly qualified partners, we aim to support companies that want to participate in research calls both in writing the application and in the technical activities management.
We have been involved personally and as a service provider in several research projects.
RePlasT – Recycled Plastic Testing

The project aims at developing a test method to determine the composition of polyolefin-based mixtures derived from post-consumer plastic materials – such as detergent bottles, packaging trays and food films – with the purpose of improving the quality of materials intended for recycling.

Project value: 19.400,00 €

Granted contribution: 11.640,00 €

Feasibility study for the recycling of post-consumer plastics

Within the project, MaterialScan dealt with the feasibility assessment of mixed plastics supply chain extension. Our experts characterized polymer compounds after the selection of plastics derived from municipal waste. After characterization, MaterialScan identified possible applications and assessed process technical feasibility.

GEMMA – Green and Eco-sustainable Material MAnagement

The project consists in the development of a patented technology capable to convert barely recyclable scrap such as fibreglass, carbon fibres, bricks and polyurethane into a novel material composed of a recycled fraction (50%) and natural additives (50%).

During 2017 the GEMMA project allowed MaterialScan to be included in the Italian Atlas of Circular Economy promoted by Legambiente and to be awarded during Start Cup Friuli Venezia Giulia Award for the AGRIFOOD – CLEANTECH category.

GGT Doors – Green Gas Tight Doors

MaterialScan's activities focused on the prototyping of an innovative material obtained from waste to be inserted inside a fire door for naval sector instead of traditional rock wool. The project focused also on research activities to improve resistance to fire thanks to the use of nanotechnological additives.