Accreditation and certification – What is the difference?

Source: Proton Technology AB website.
Accreditation means that a company or organisation receives unbiased, internationally accepted approval that they have the skill, systems and routines to carry out certain specific tasks in testing, inspection or certification.
Certification under accreditation means that an organisation, product or person has been found by an accredited certification body to meet certain requirements set out in standards or other governing regular checks are made that certified personnel keep their skills up to date or that a certified product continues to live up to the requirements.
Is it smart to get accredited?
If you ask Stefan Gustafsson-Ledell, CEO of Proton Technology, the answer is a definite yes. "Our accreditation stamp wins customers' trust and many new deals. It's also a great way to push our own skills forward".
When customers choose Proton Technology, they should feel completely right about their choice. "Thanks to our accreditation, we break down quality and skills into several parts we can work with. We ensure that the staff have the right skills, that we have the right equipment and that we conduct our laboratory processes in a way that minimises the risk of error. Our lab is a safety bubble for our customers" says Stefan.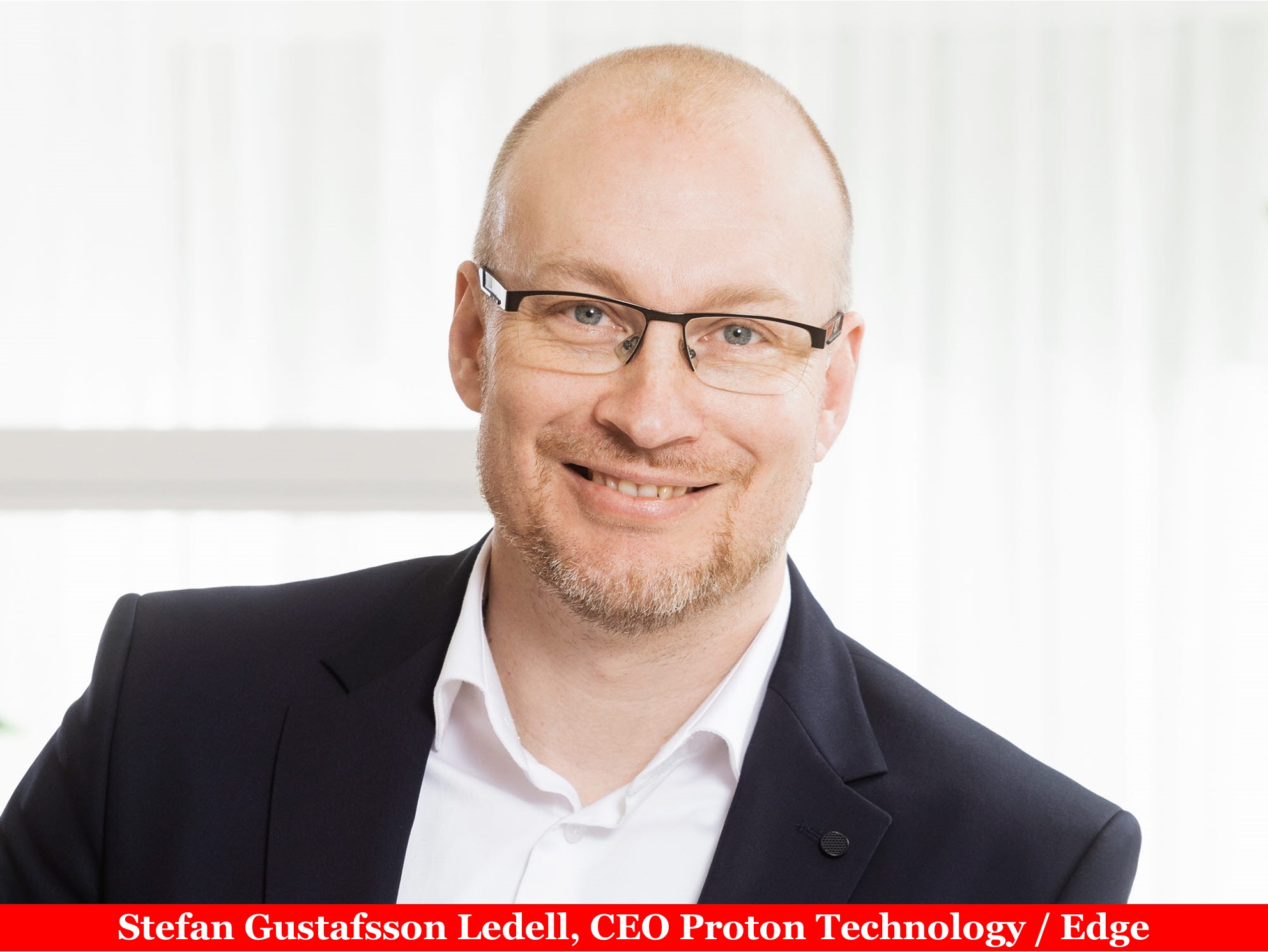 Everything from better to best
Because Proton Technology has a clear internationalisation strategy, the accreditations are also a way of validating the methods and competitive edge of the business in other countries. Of course, the customers' requirements are also a key driver of Proton Technology's strategy.
"The fact is, our very first accreditation was the result of a requirement from IKEA" Stefan says. "They were very clear that if we wanted to do testing for them, we had to be accredited. It was a big step back then, but it was a very positive one for our business".
In addition to international standards, customers in a variety of industries have their own standards and requirements that they have formulated and that Proton Technology tests for, which means that our lab staff have more than 250 different testing methods to follow.
"Our work is a customer-driven process – all testing has to be done at the right level from the customer's perspective. We are a premium lab offering services from better to best".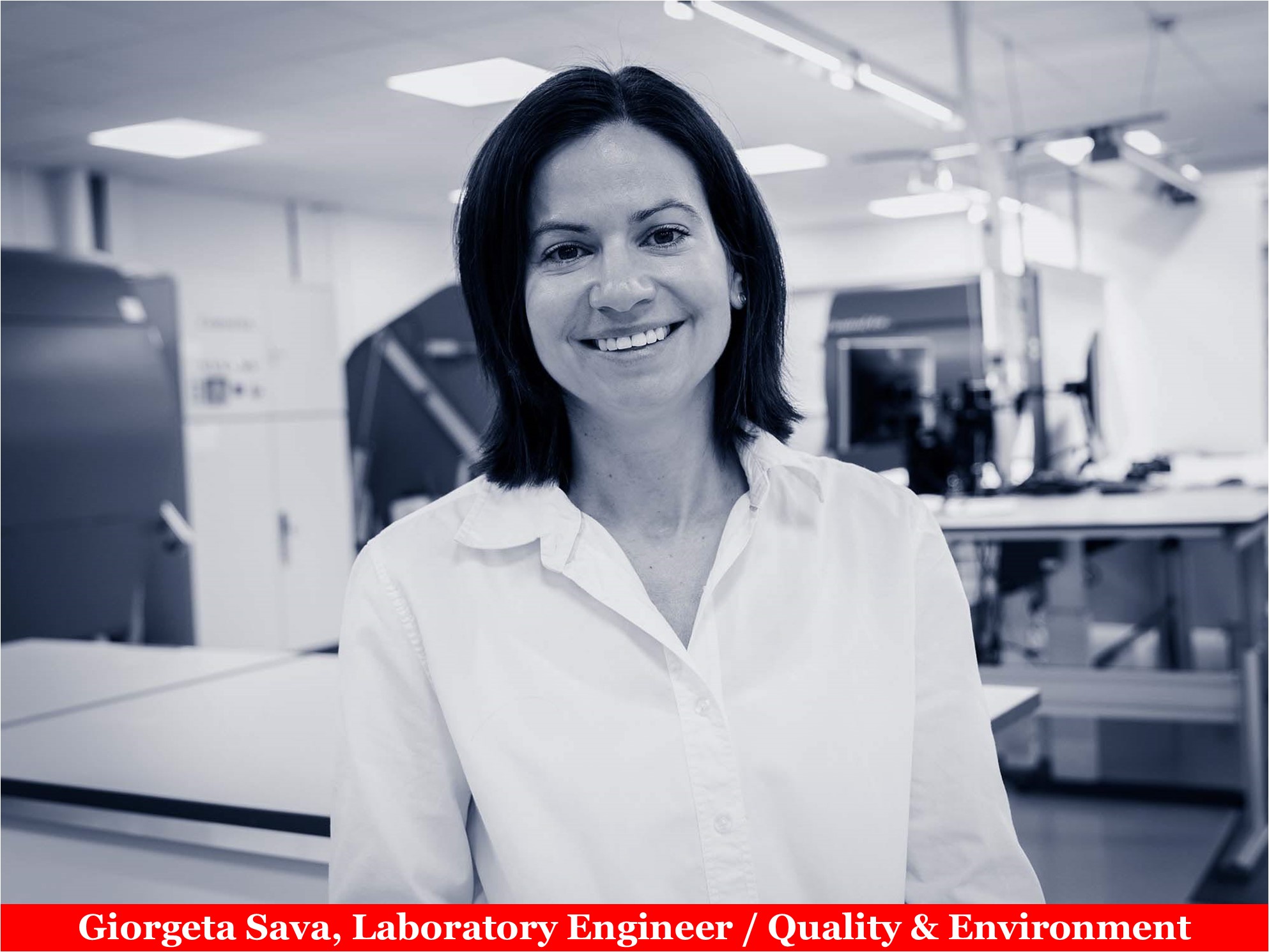 Personal skills development
For Giorgeta Sava, a laboratory engineer and quality and environmental manager at Proton Technology, the accreditation is a welcome way to develop the staff's competence. "For me, the accreditation is a formal confirmation that I have the skills to carry out specific tasks in testing. Because the accreditation sets a high bar for quality with its requirements for the management system, knowledge and documentation, it also contributes to ensuring and developing my own skills. So our customers can rest assured that the test results are objective and that we do our work correctly and with the right expertise".
4 solid proofs of quality at Proton Technology
ISO EN 17025. This is the general accreditation for labs. The standard sets out required skills for testing and calibration labs to prove that their operations are carried out competently and produce reliable results. Each country has its own regulatory body that approves and follows up the accreditation. In Sweden that body is Swedac, the Swedish Board for Accreditation and Conformity Assessment, which is the national accreditation body and is also responsible for international collaboration on the standard.
ILAC. This is the international organisation for accreditation bodies, which makes it possible for Proton Technology to market itself and benchmark itself against other actors in other countries. Membership in ILAC makes it possible for us to operate outside Europe as well, in the US and other countries.
ISO 9001/ISO 14001. This is a quality management standard for business processes in a company or organisation and a standard for environmental management. The quality management system describes how to work in order to continuously improve your business to meet your customers' needs.
SUSTAINABILITY. Proton Technology wants to profile itself as a sustainable testing centre in corrosion testing. In addition to helping our customers with testing and quality assurance, which is sustainable by definition, Proton Technology has clear goals and activities. For a leading test centre like Proton Technology, sustainability is largely associated with a sustainable organisation.