MATERIALSCAN WEBSITE CHANGES LOOK: HERE IS THE NEW VERSION!
The growth path started by entering into a partnership with Proton Technology required a significant overhaul of the MaterialScan website in order to allow visitors to surf more easily and find the right solution for their needs.
In addition to our services for failure analysis of plastic and metal components, materials testing to assess the presence of defects or signs of degradation and consulting in R&D&I projects, the main new features are dedicated to the new offering of salt spray corrosion testing, surface analysis and coating durability.
Look for through more than 200 test methods we make available to check the durability of materials directly on our website or at www.protontechnology.it, now also in Italian!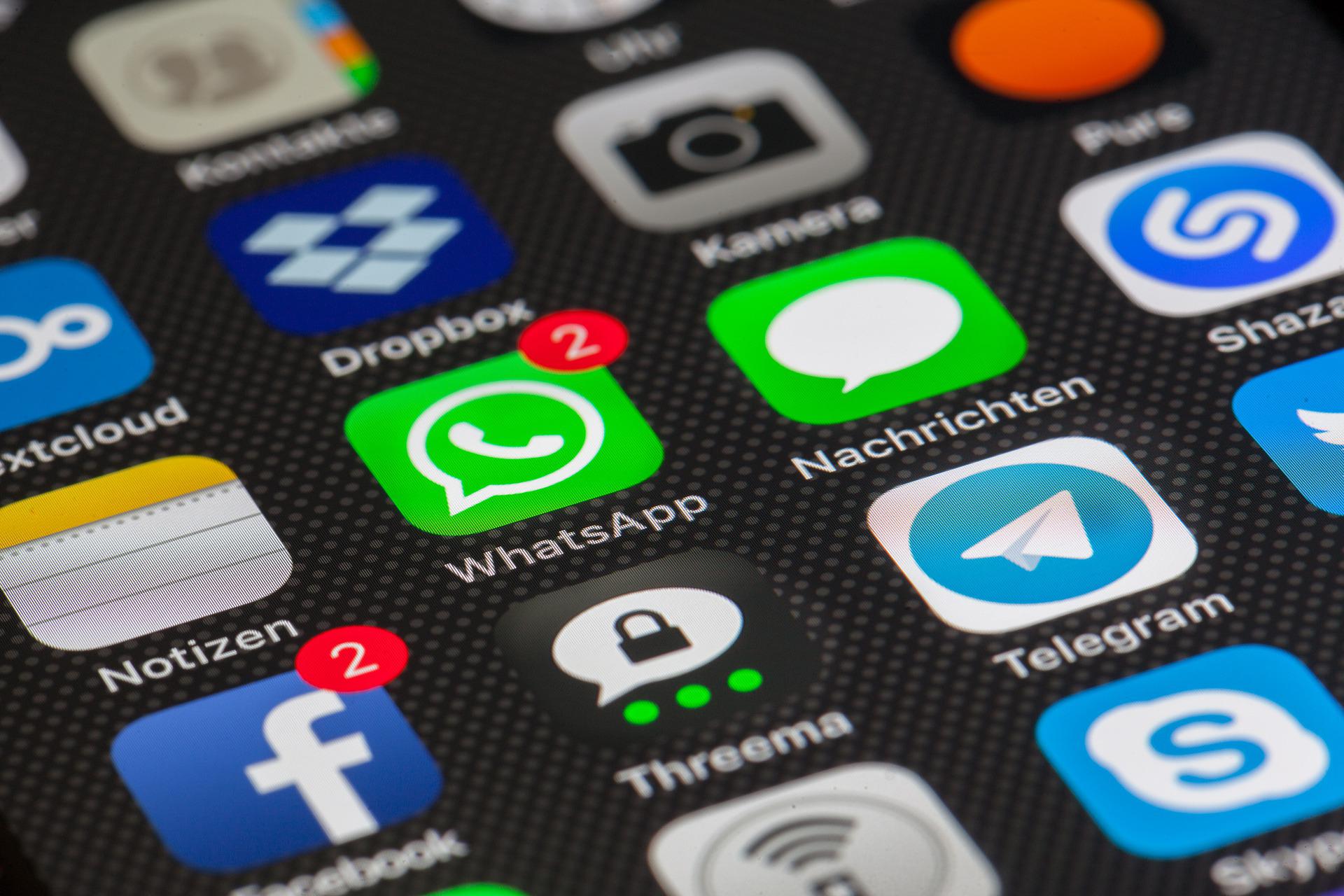 Ready to support the customer: new phone contact and WhatsApp
In addition to the new version of the website (including the well-established contact form) and the constantly updated blog with all the news from the world of materials, we are even closer to enterprises in developing competitive solutions thanks to the new mobile and WhatsApp messaging line!
Save our number now: +39 351 723 9441.