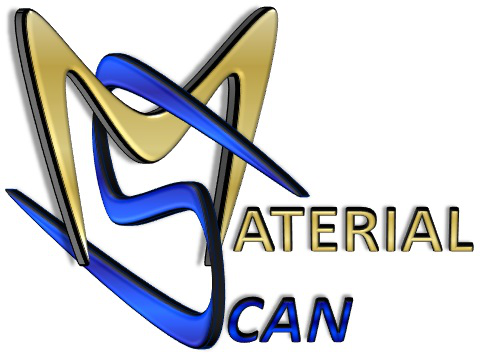 COMPANY PROFILE
MaterialScan has been founded in 2015 by a team of material engineers with expertise in the field of industrial research aimed at new materials and product development.
As a result of collaborations with international industrial partners, the company specializes in laboratory tests on metals and plastics and it offers tailor-made technical consulting for Quality Control,  failure analysis and selection of materials compliant with customer's application.
MaterialScan makes available its expertise, reliability and professionalism of its technicians to provide the solution suitable for customer's needs.
MATERIALSCAN TEAM

Alessio Ferluga, CEO

Alessio Ferluga is one of MaterialScan founders where he deals both with strategic and innovation management. Since he works for MaterialScan, he has supervised more than thirty engineering consultancies in the field of materials characterization and failure analysis.
He has gained almost ten years of experience in R&D project management both in academy and in private companies. Over the period 2014-2020 he has contributed to write five research projects, three of which funded. In the same period, he has contributed to publish ten scientific articles in international journals in the field of polymers and composite materials.
After being graduated in materials engineering, he started his career working as technical office's coordinator of I.B.S. S.p.A., company operating in the field of implantable medical devices.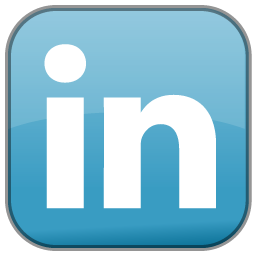 Lucia Marsich, R&D Manager

Lucia Marsich is one of the five MaterialScan founders. She has long and consolidated experience in scientific and industrial research. She specialized in spectroscopic techniques for the characterization of nanotechnological materials where she writes a dozen of scientific publications. Over the last years, he has coordinated several technical consultancies for companies with the purpose to investigate the causes of degradation and failure of materials.
After graduating in materials engineering and obtaining the PhD in nanotechnology from the University of Trieste, he worked for 6 months at the Technische Universität in Berlin and later as a technical support in the Oil & Gas sector for Orion S.p.A..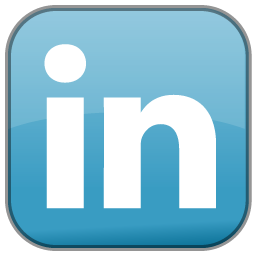 Luca Cozzarini, Board of Directors' member


Luca Cozzarini is member of the board of directors and at the same time he collaborates with MaterialScan from technical point of view. He received his PhD in nanotechnology from the University of Trieste and during this period he gained experience at the University of Southampton and the National Renewable Energy Laboratory (Colorado – USA).
From a professional point of view, he worked as project manager at the Pipes Division of Cimolai S.p.A and from 2014 to 2017 he was research fellow at Elettra-Sincrotrone Trieste S.p.A. and then at CNR-IOM.
Marco Caniato
Since 2007 he worked as advisor for many designers in the field of living comfort and materials as well as environmental acoustics technician.
He gained his Ph.D. in Engineering Sciences from the University of Ferrara and he worked in MateriAcustica S.r.l., spin-off of the same university.